"How can dirigible is being used?" - You can ask me.

"To deliver the mail!" - I will answer you.



We have got many mail & we will deliver it with style!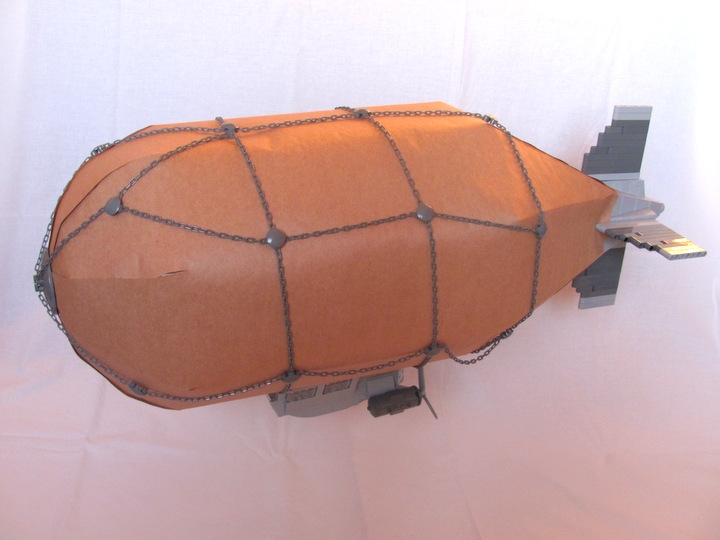 Let's get chains all over & load the mail!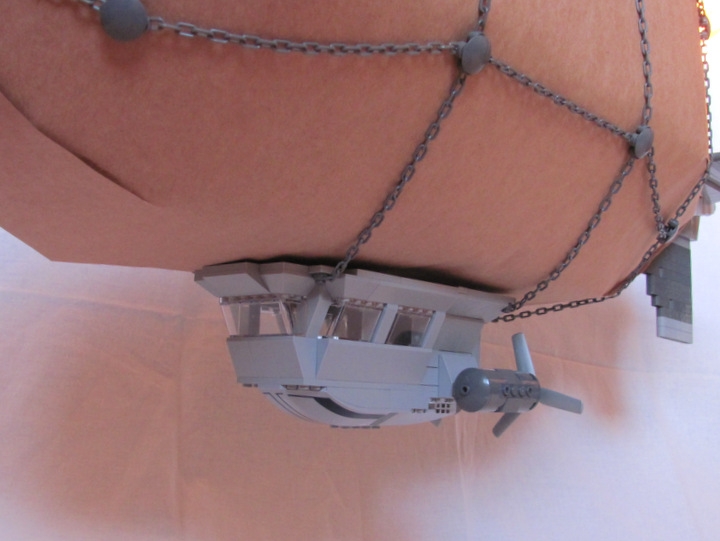 Clear windows to look outside: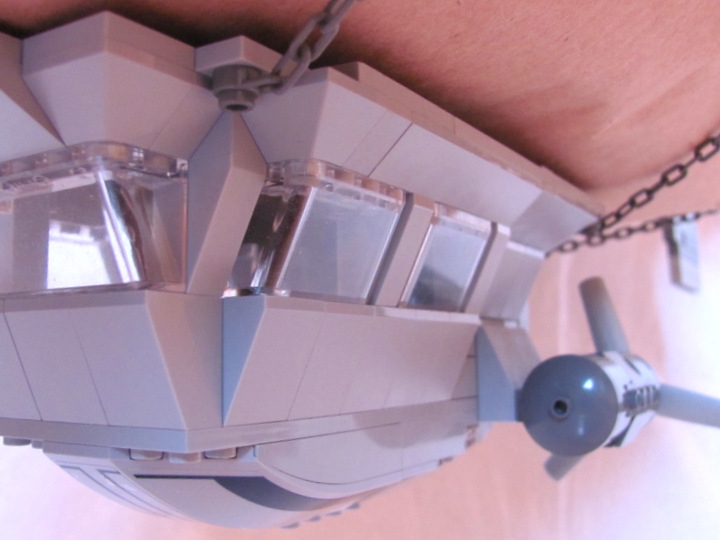 We have a super-power-engine to pull us: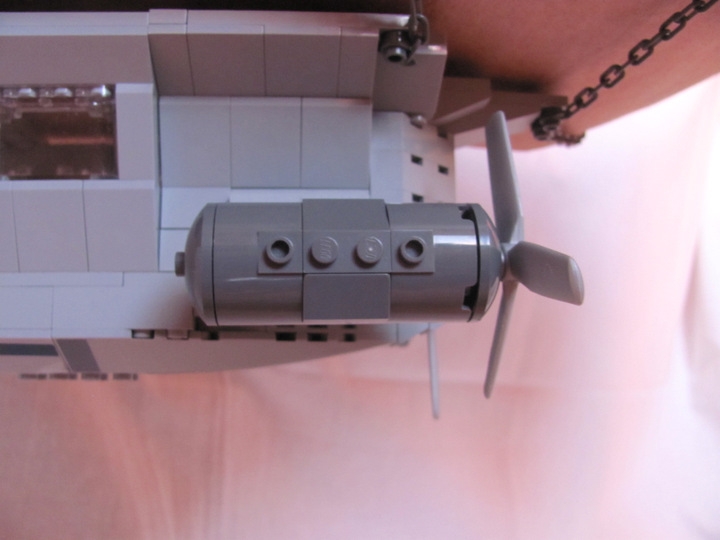 We have got TWO!

Here are the tail & wings: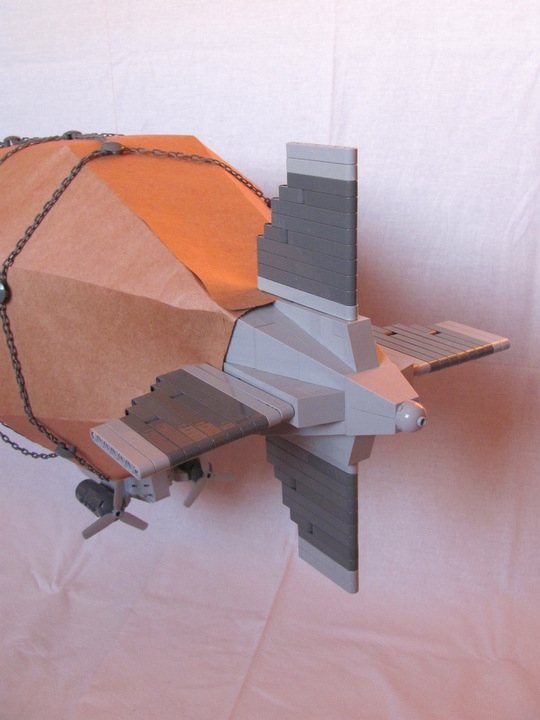 They are completely independent & can rotate in any direction:

(Everybody want to look "What's inside")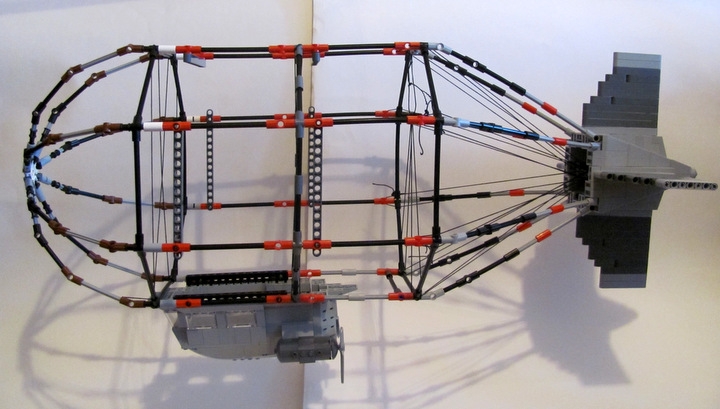 Front & middle parts are quite simple: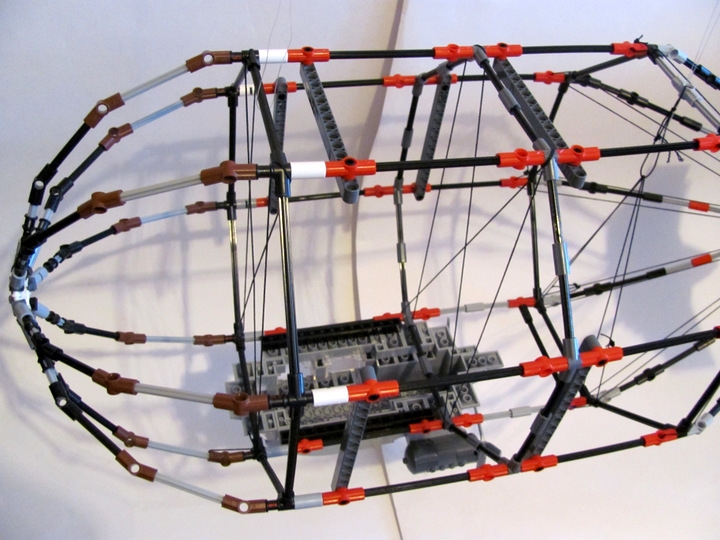 Tail: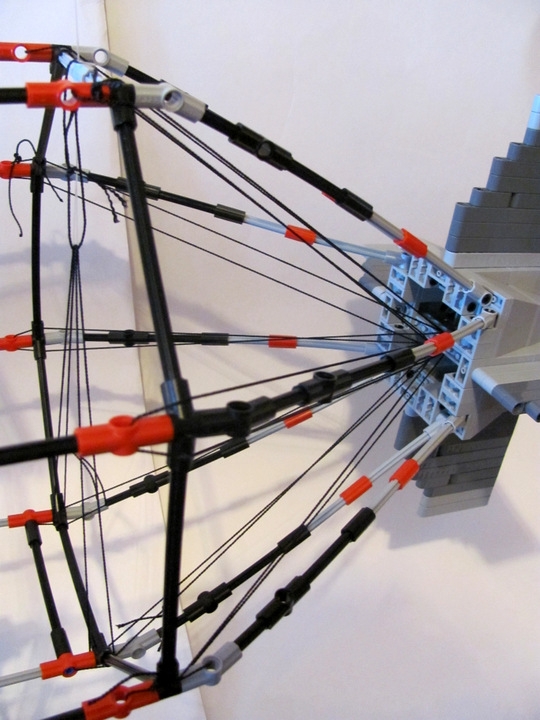 Tail ropes: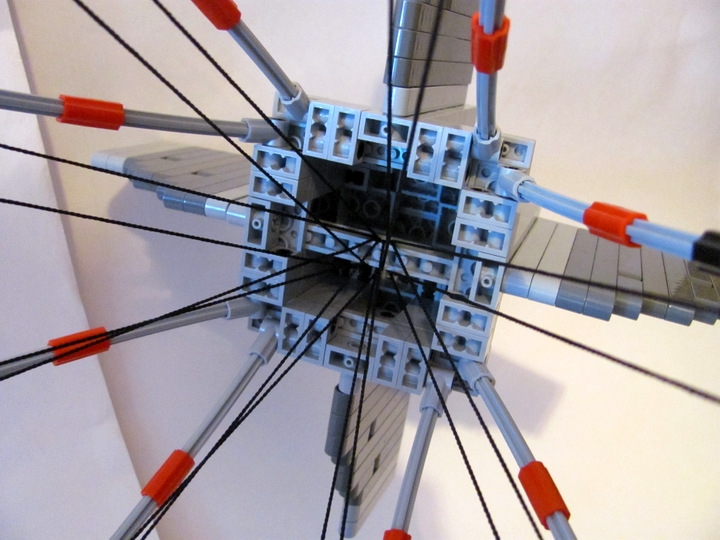 Nose is "minimalistic":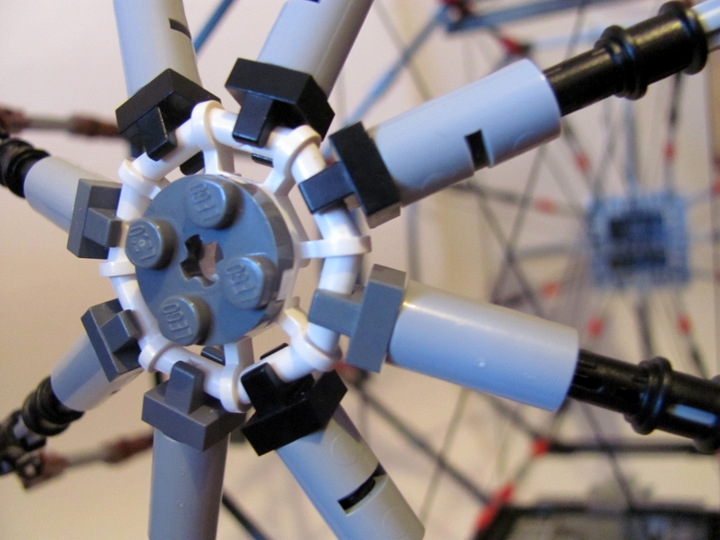 So it look like with paper on it: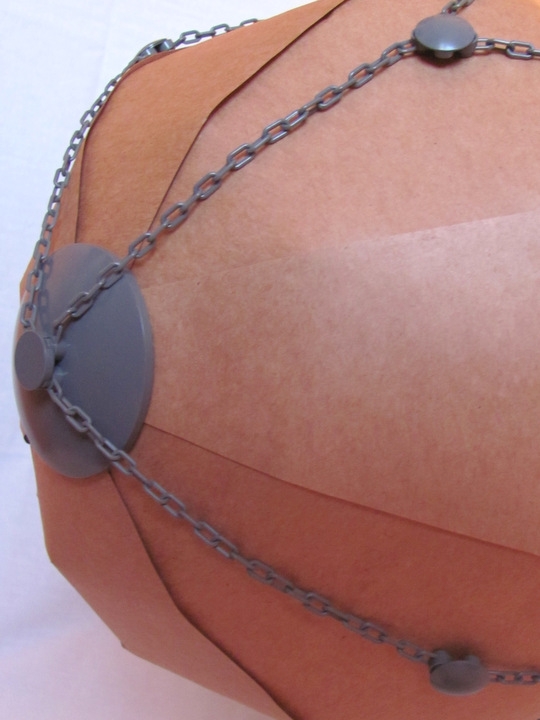 I Like this picture! It is like "In motion..."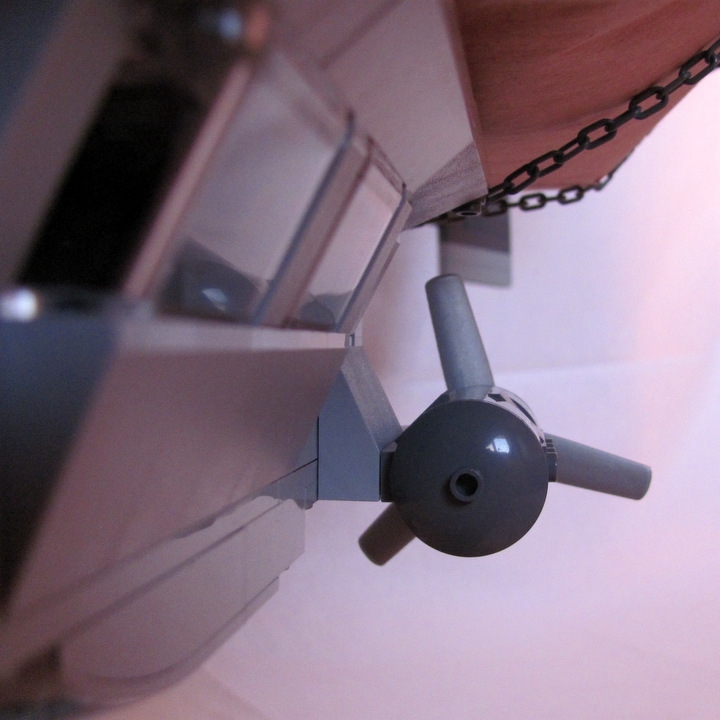 Thank you!

P.S. Name "Postman" appears when i began to chain all over. Before chains it was like parcel in the post...