Ladies and Gentlemen!
Mesdames et Messieurs!
Herr und Frau!
Tovarischi!

Come closer!!!
Only today you can see by your own eyes New, Fantastic, Practical & Efficient self-moving vehicle Excalibur!!!

Let me introduce the Inventor:
Mister Fines Moriarty...

What can you tell us about your creation?

- First of all it is: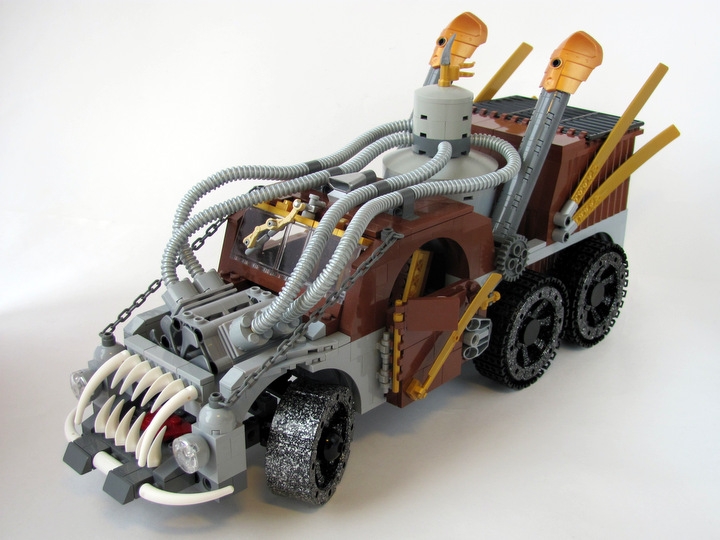 - Three-axle vehicle of cross-country ability.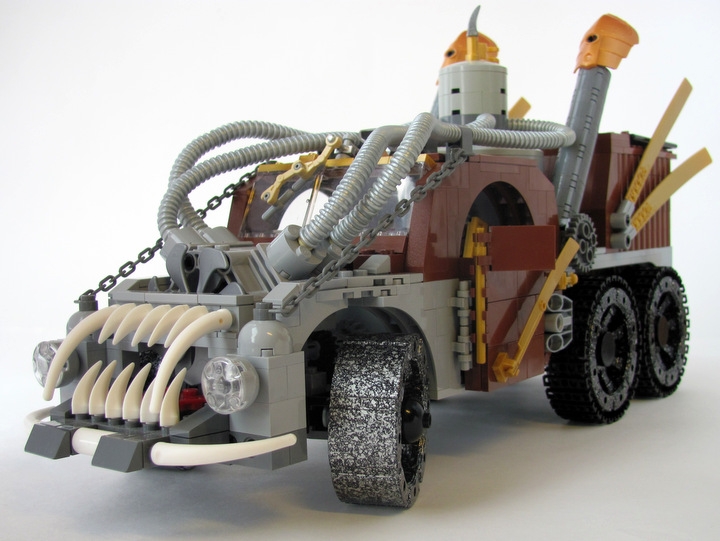 - Aggressive appearance helps to scare away the bad ghosts & silly pedestrians.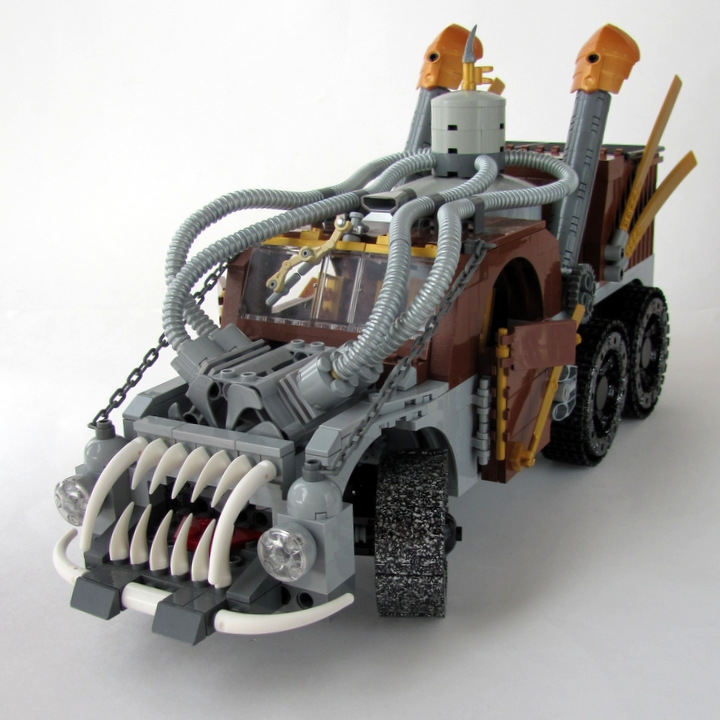 - Excellent colors! Noble bronze & yew.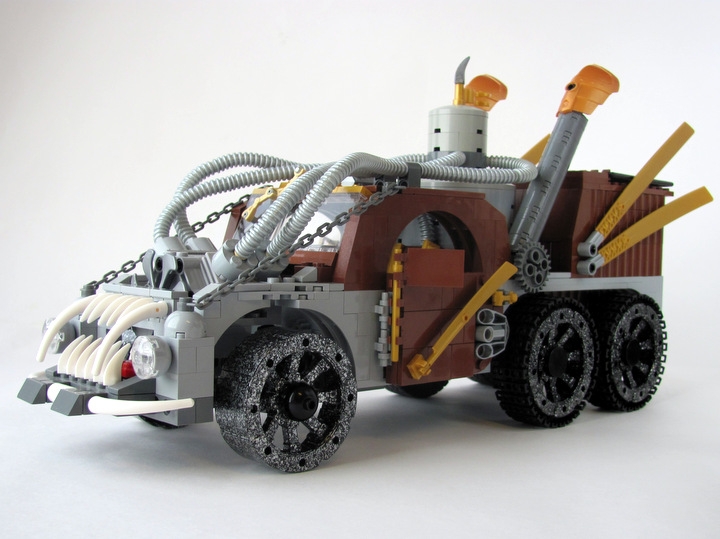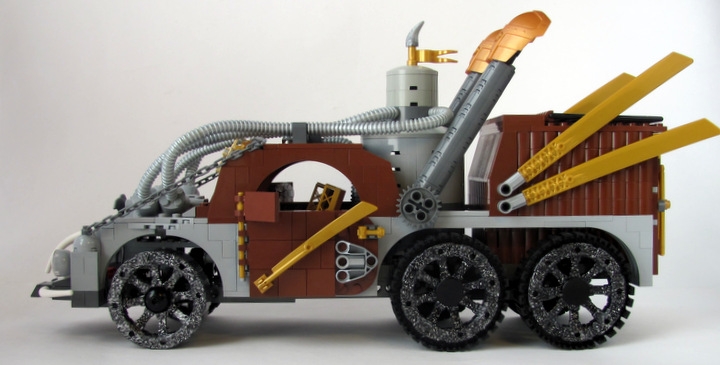 - Equipped with the newest steam boiler.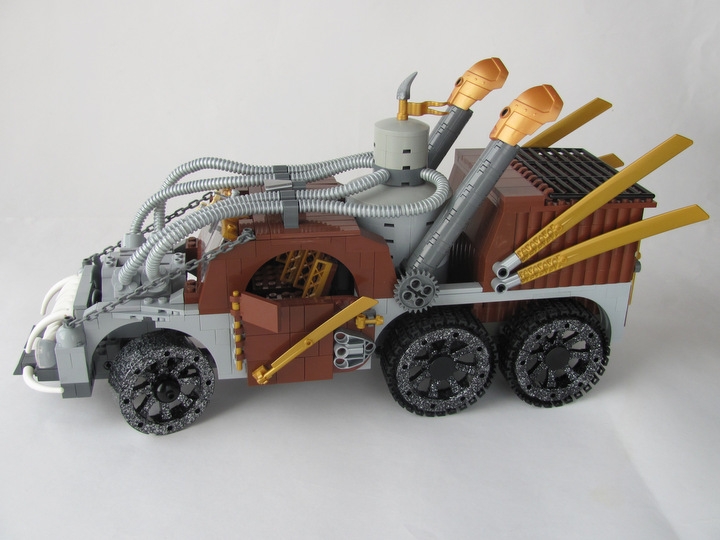 - Two exhaust pipes helps to control temperature in boiler!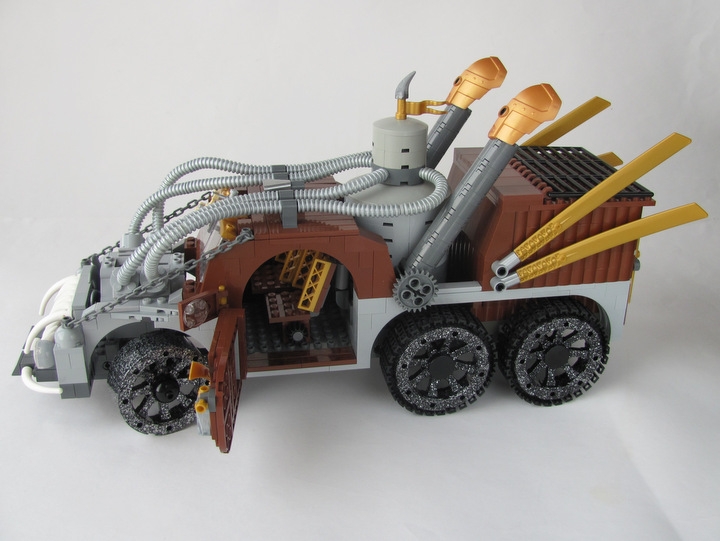 - On both sides of cabin there are wide convenient doors. And good rear-view mirrors.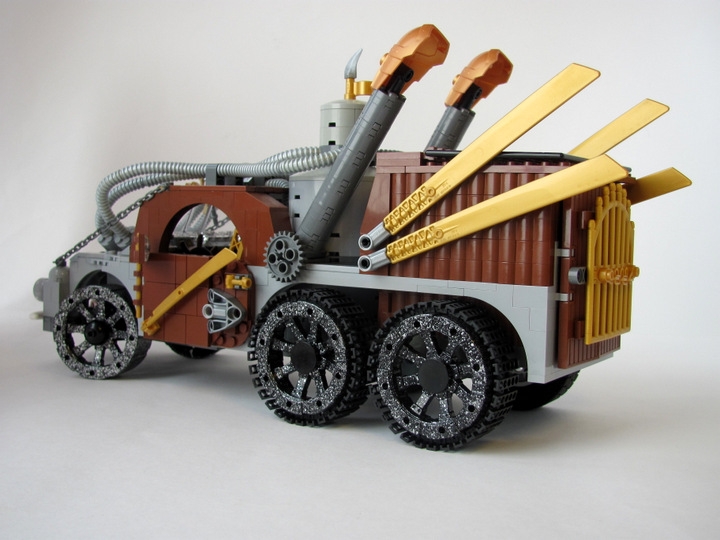 -Capacious cargo bay.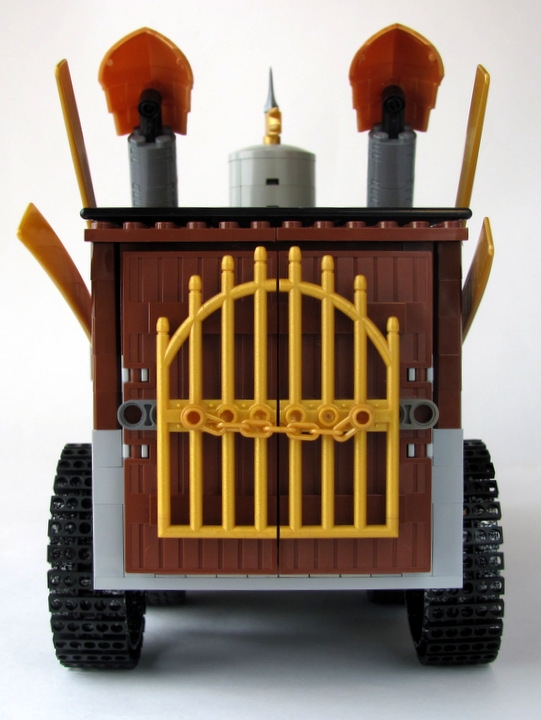 - I will not show you what is inside ;)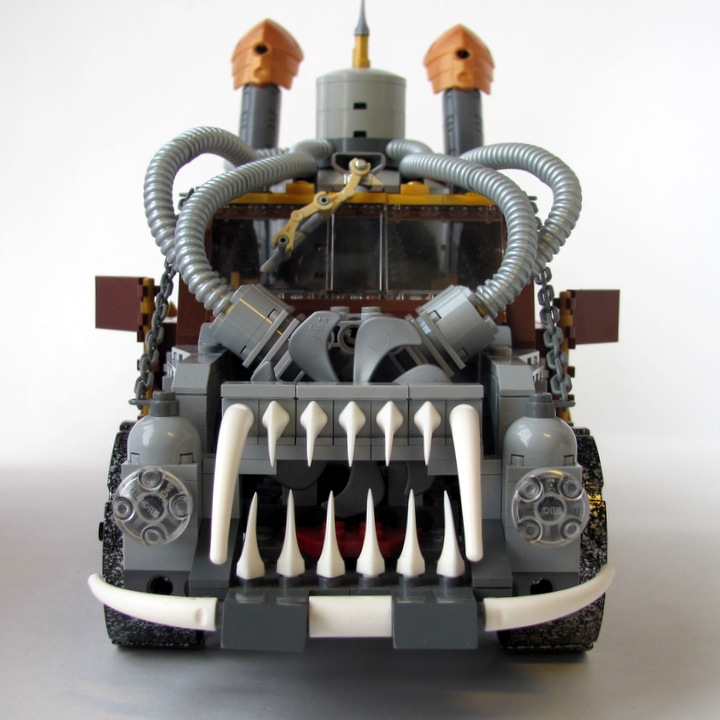 - Two headlights.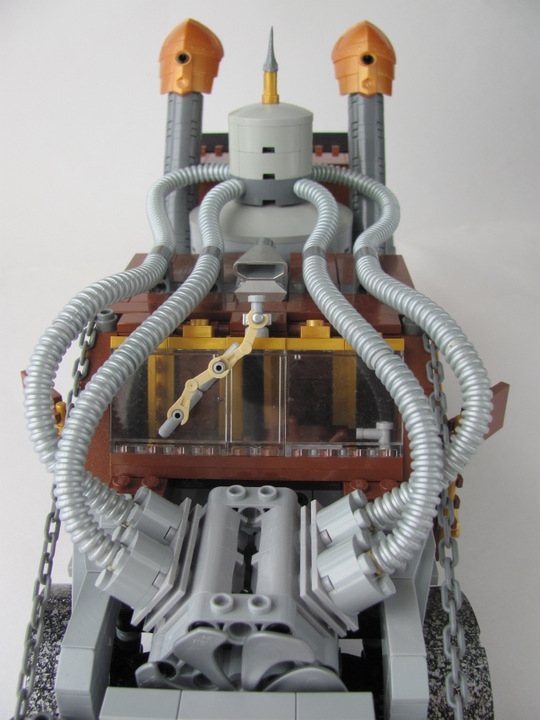 - System of steam-cylinders are FIRST TIME-made in one case!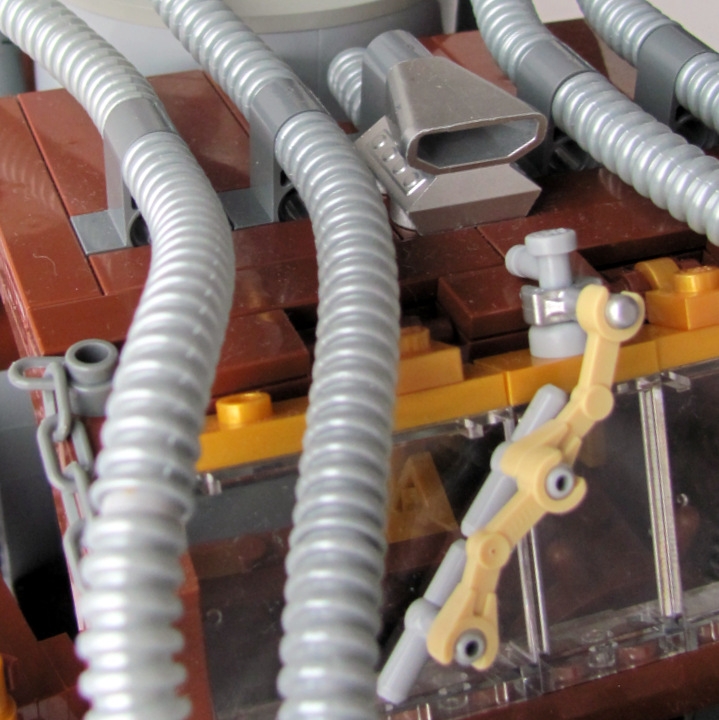 - Windscreen wiper. On the upper side you can see inlet of the: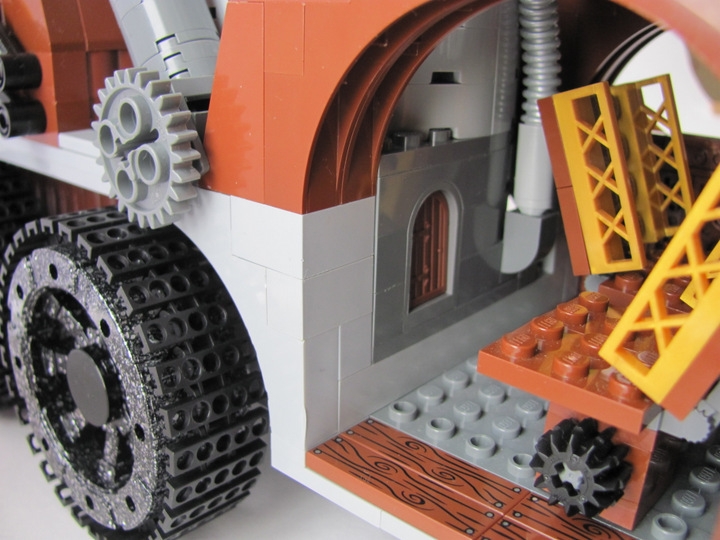 - Air Injection System. Also we can see fire-box-door. It can be feed by wood or coal of other fuel.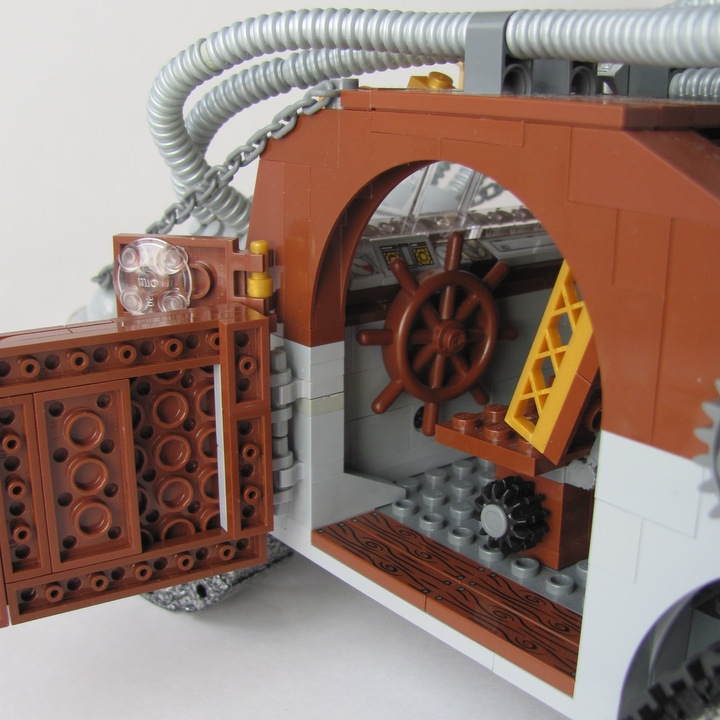 - Steering-wheel provides precious steering control.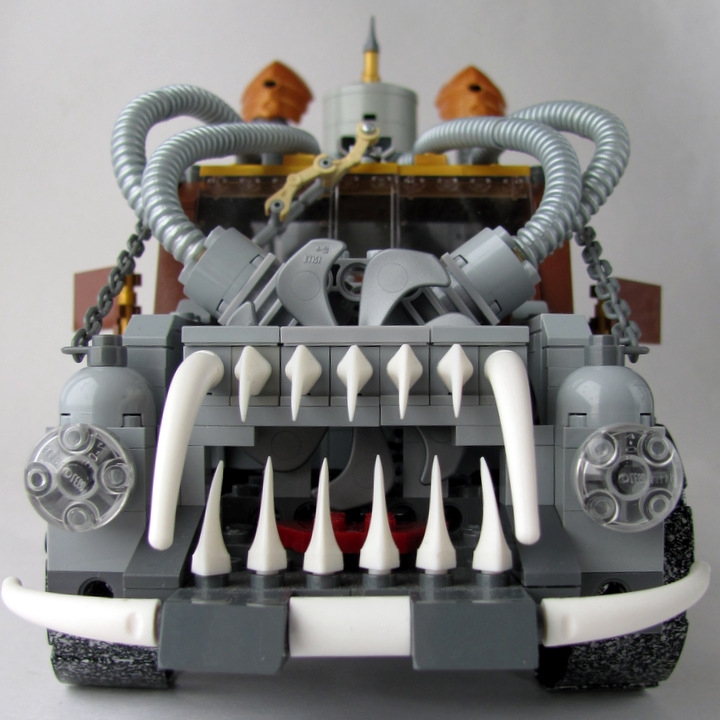 Or you can buy it, or it will follow you in your nightmares… You to choose... ;)